Sussex Inlet Retreat 2020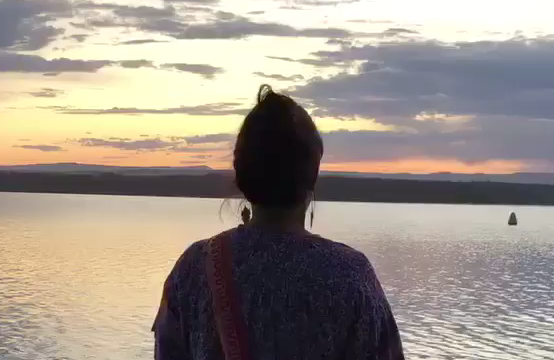 Sussex Inlet Retreat 2020 – 3 Nights
We'd love you to join us for 3 beautiful nights of all things soul nurturing!
Date to be advised – LIMITED SPACES…
Read More
Inward Gaze – A Face Faxx Retreat!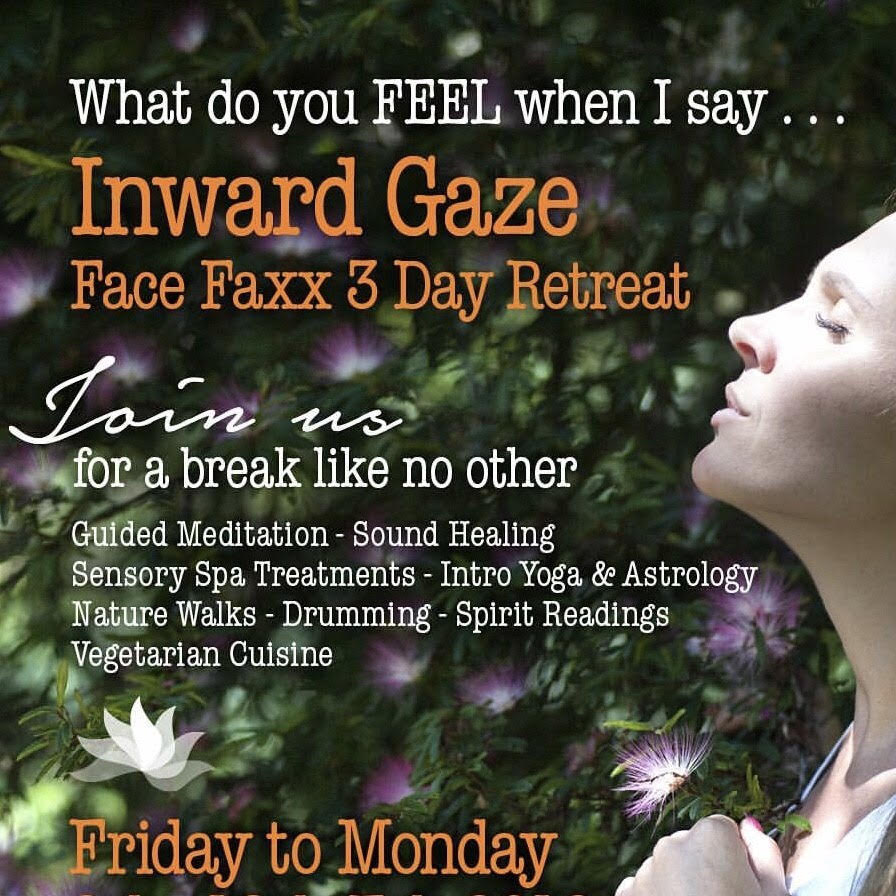 Retreats energise us physically and spiritually and remind us to stretch beyond our minds. Take some time to Gaze Inward to deeply relax and learn that we are far more than our self talk, much stronger than our head has us believe and on earth for a purpose beyond what you might believe. We all have blocks that stop us from FULLY living. And retreating allows time away not only from the demands of day-to-day life but also from our, often, destructive minds.
Come with us and learn a little about taking directions from inner world rather than your head. There is a far deeper part of us that connects us all to each other. And if we can slowly learn to live our lives from that space, clarity …
Read More