Taking bookings NOW
Sussex Inlet Retreat 2020 – 3 Nights
We'd love you to join us for 3 beautiful nights of all things soul nurturing!
Date to be advised – LIMITED SPACES
Here are some of our pics from Sussex Inlet Retreat​…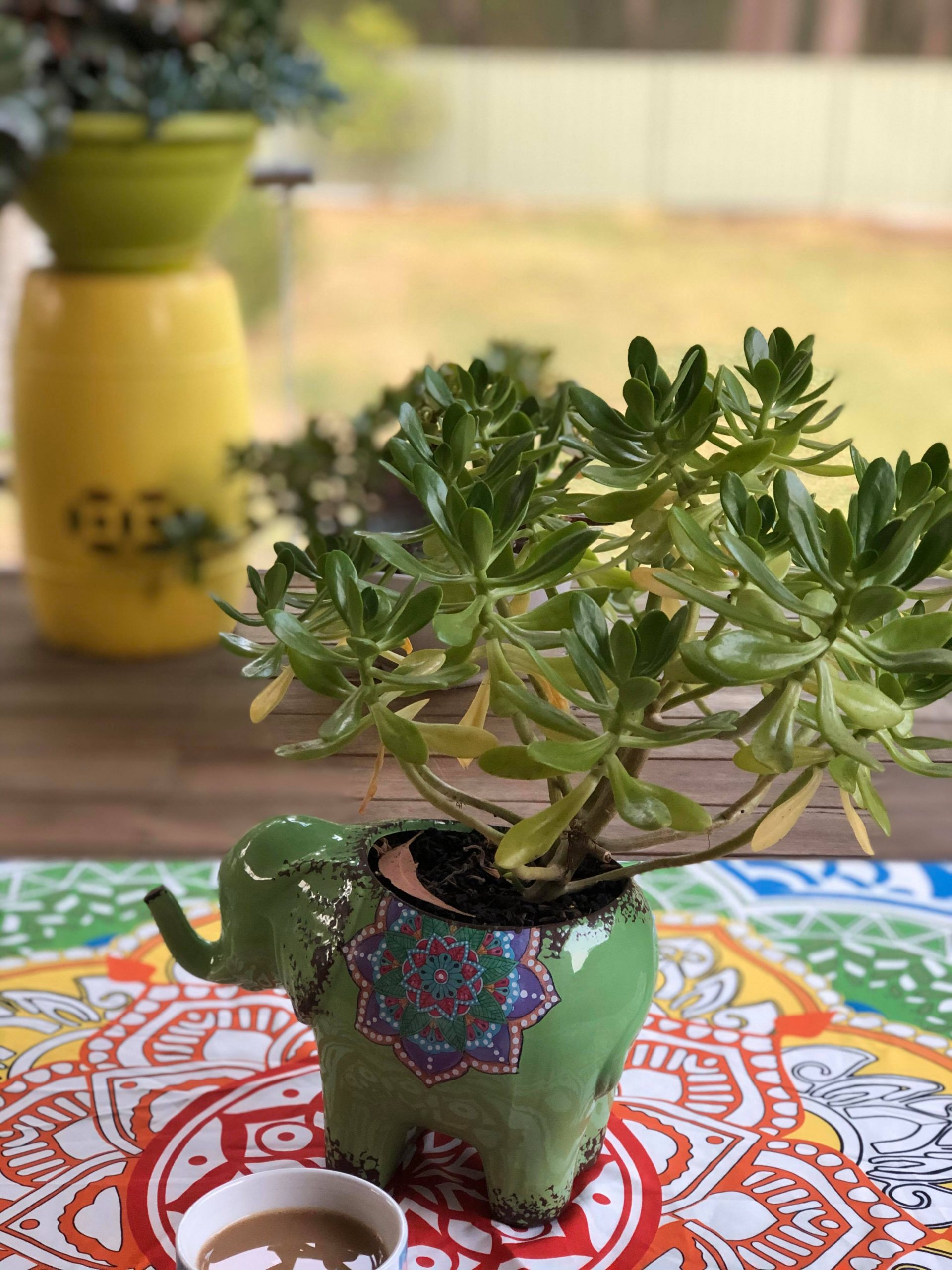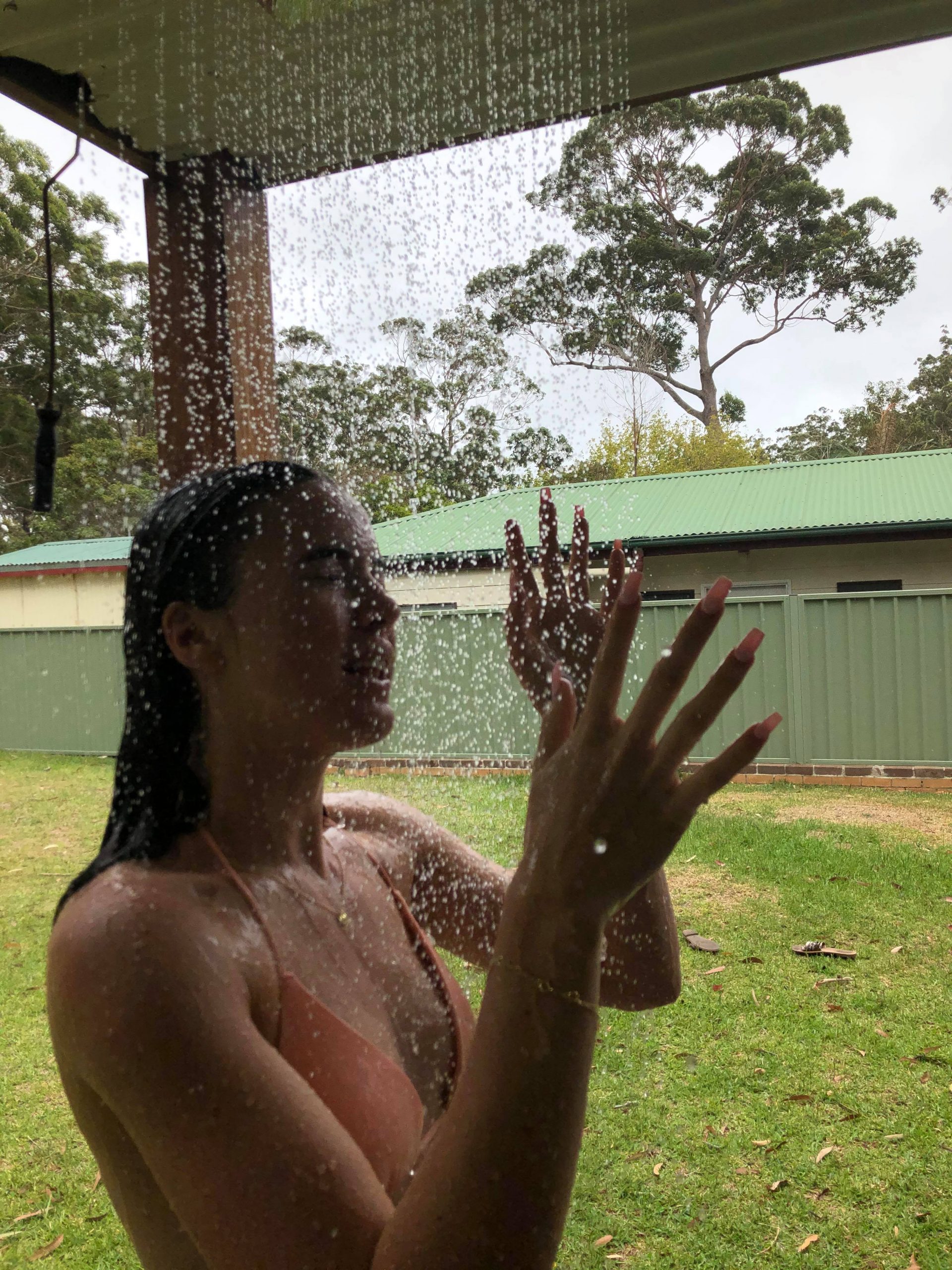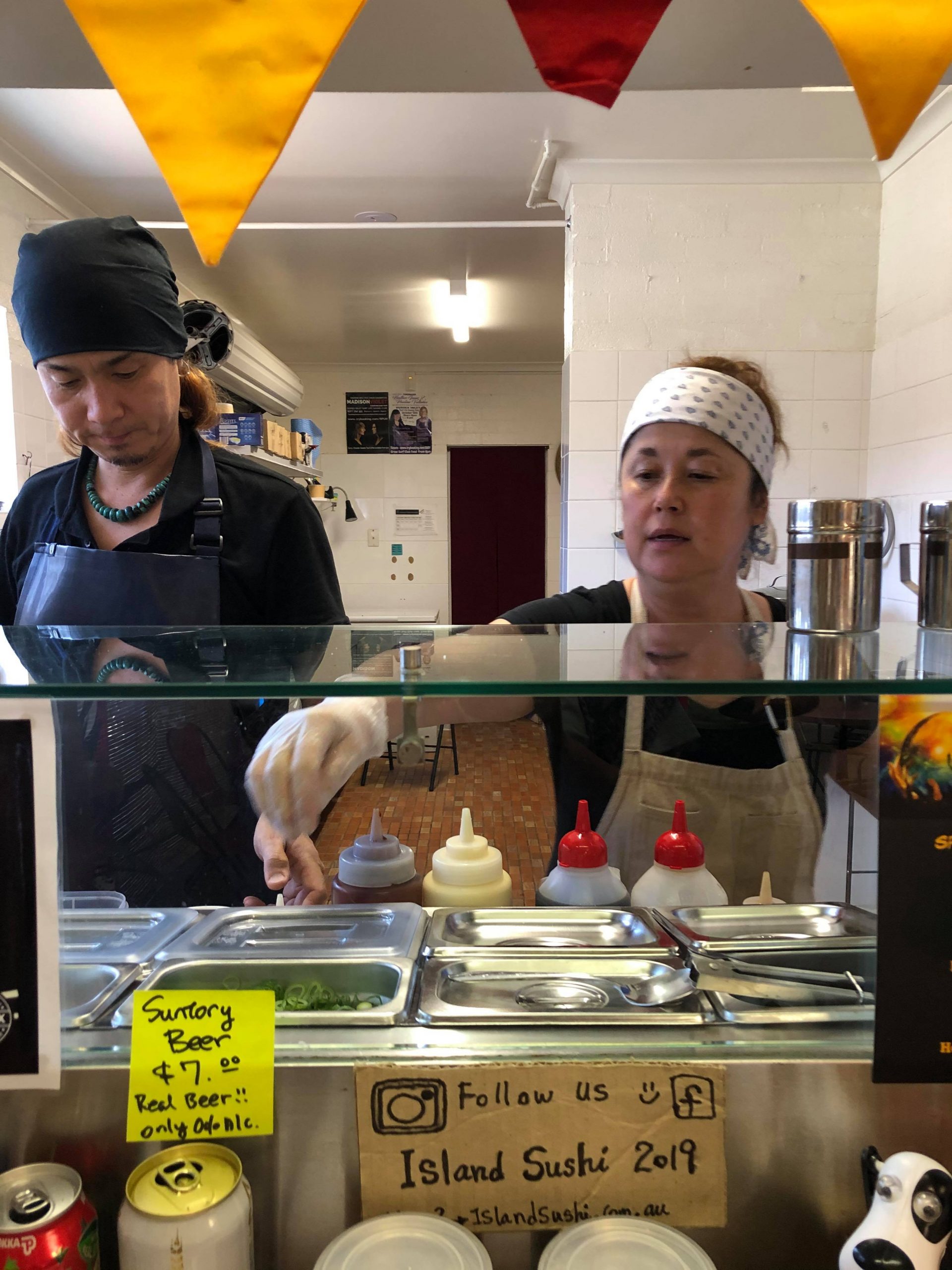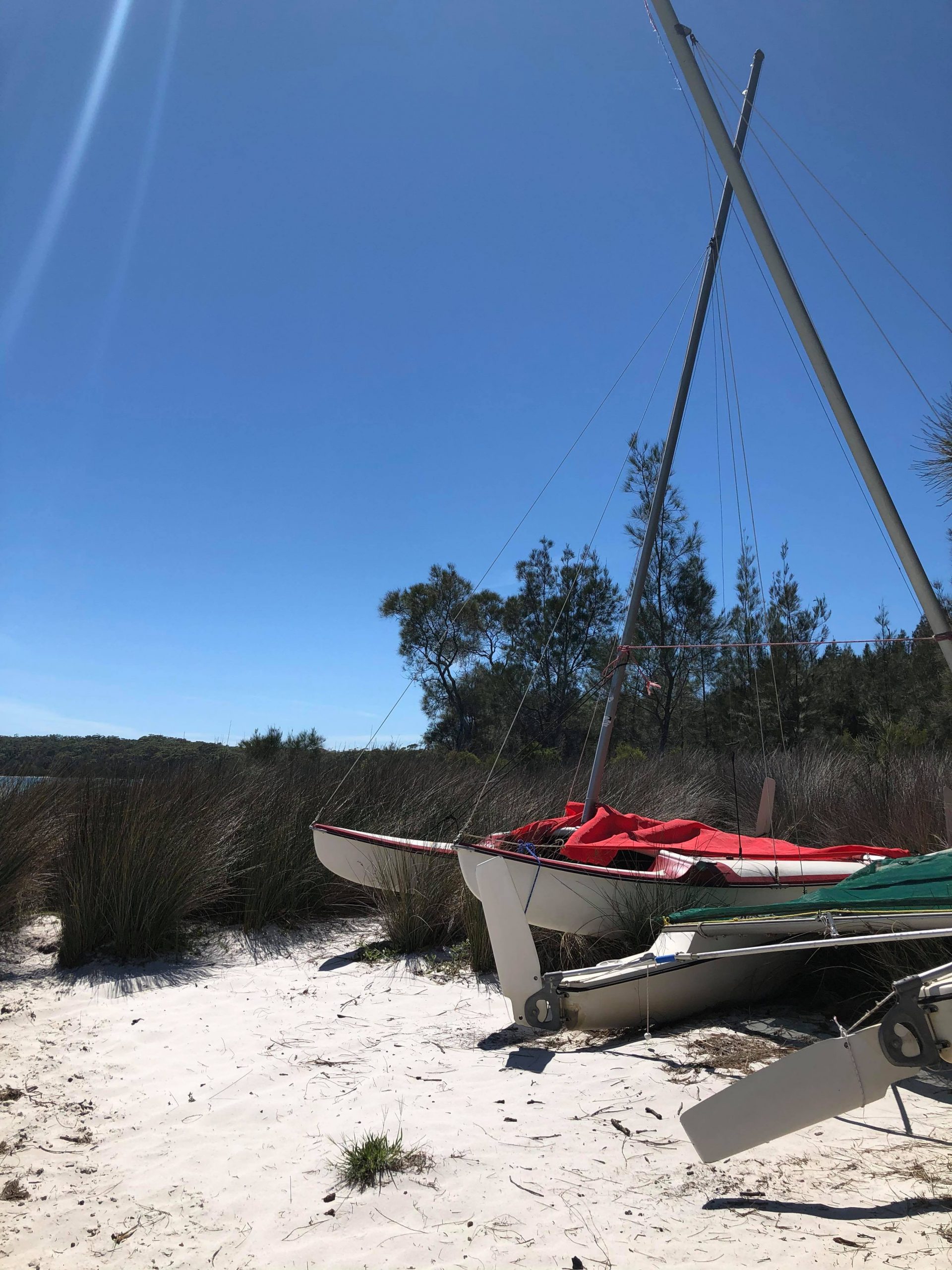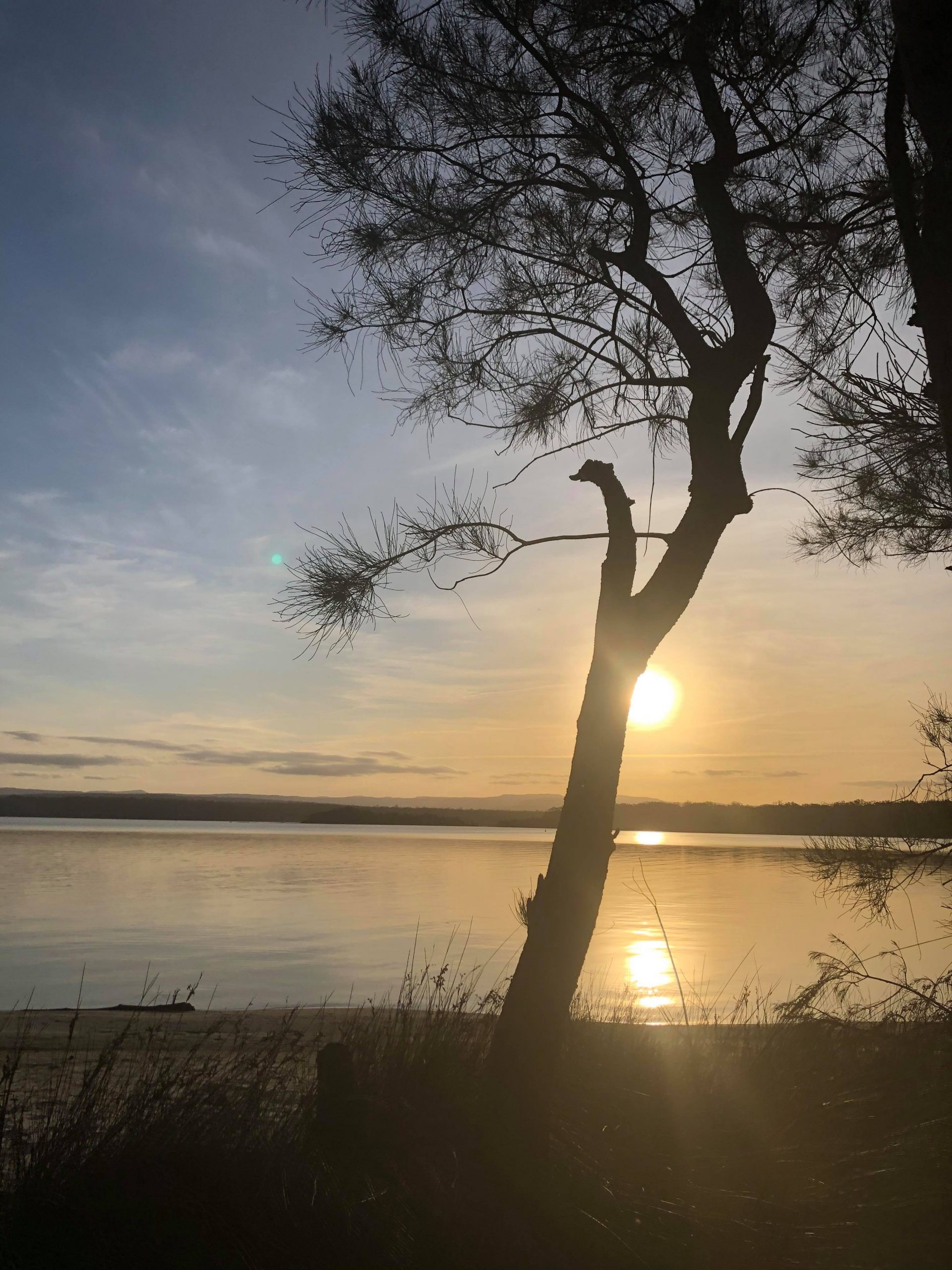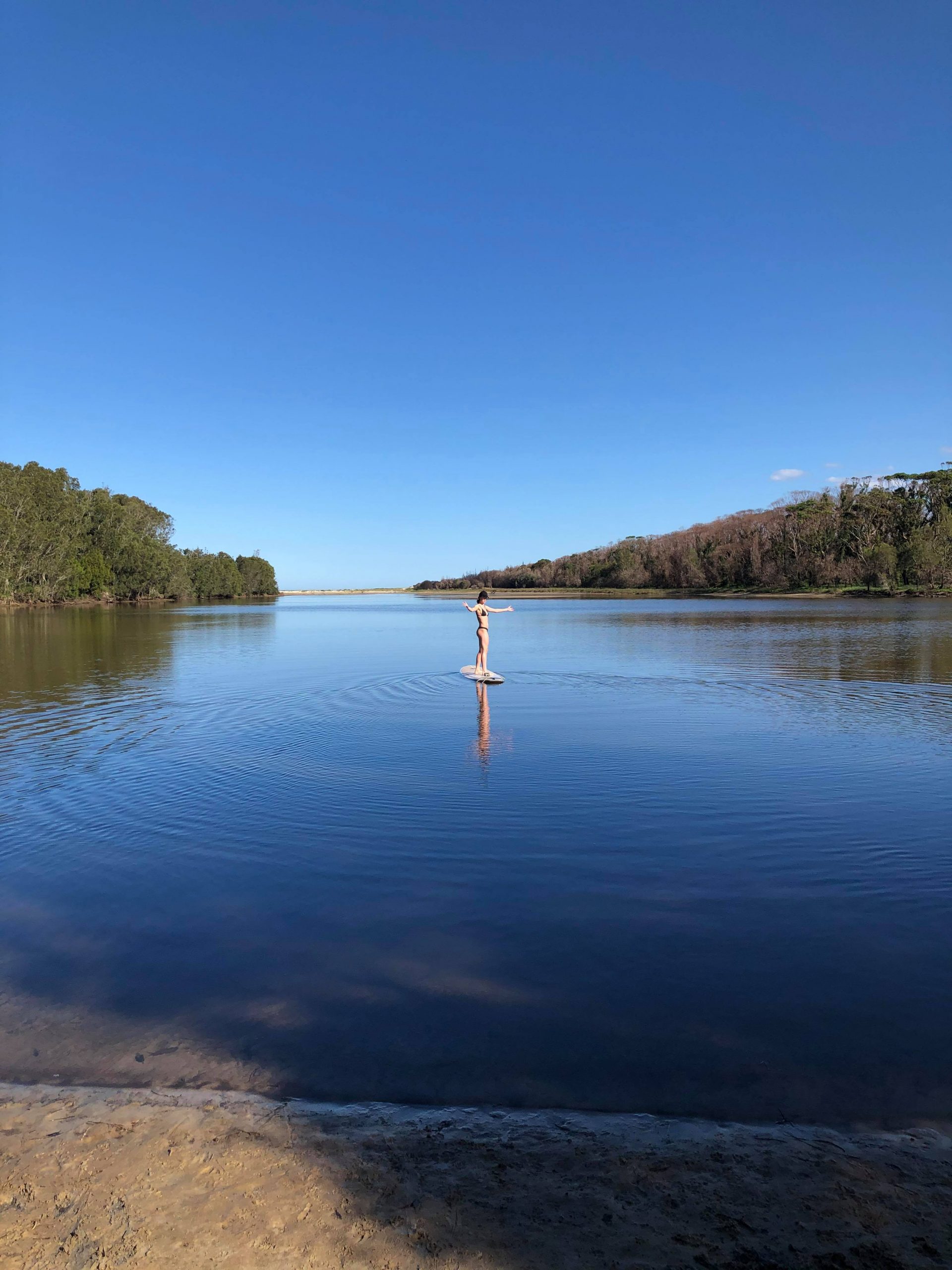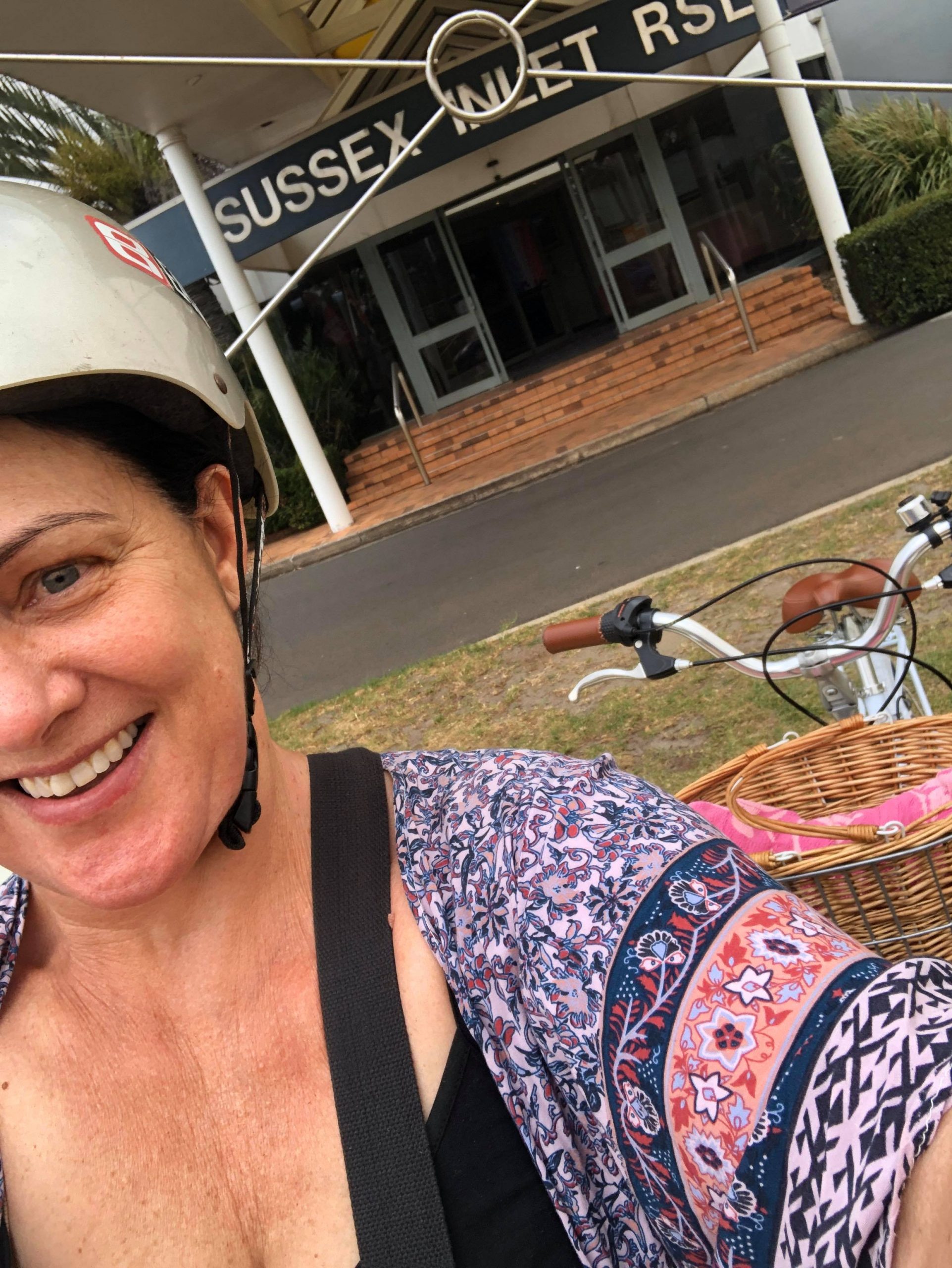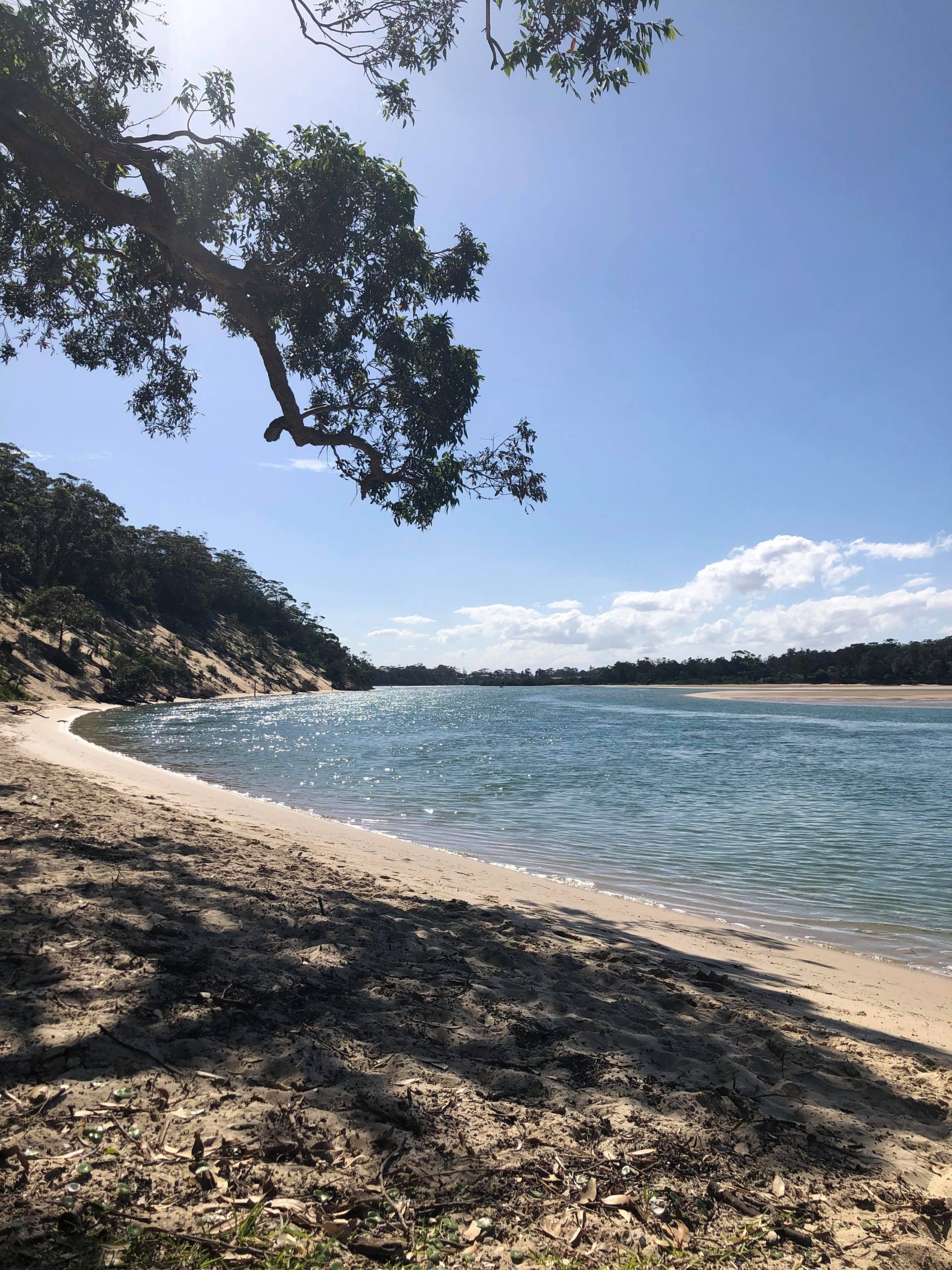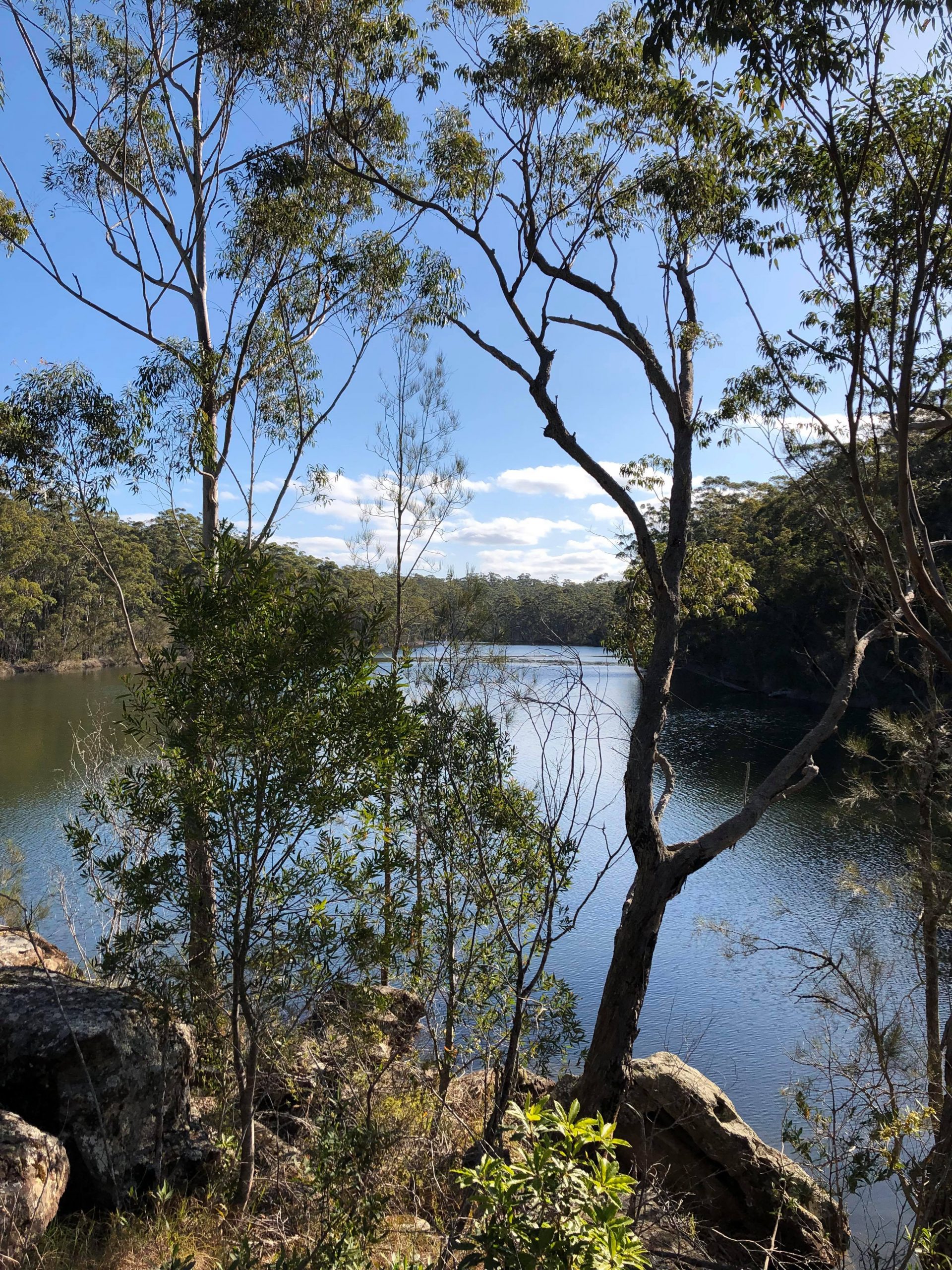 Treat yourself to a relaxing and restorative weekend in a calming, spiritual space within our Australian bush! Rejuvenate, ignite the senses and connect with your inner body while you enjoy a blissful journey of deep relaxation and discovery!
We'd love to share what will be an amazing weekend with you!
Secure your spot early !
Ask us about an easy payment plan!
CLICK HERE TO SECURE YOUR SPOT TODAY!
___________________________________________________
What could be more therapeutic than 3 nights away to totally immerse yourself in YOU! It's time to discover your own power. Come and find the true essence of you beyond your internal chatter that plagues your life and start learning to live from the heart. However you describe that sacred place – Heart, Spirit, Soul, it's in you. Its powerful and it only takes learning how to tap in. What better way to start reaching in to that power than a few days away packed with activities to evoke exactly that.
Click through the links below to see if I'm on the right track to introducing you to a life with less stress, all you'll have to do is walk from your room to an inspiring workshop, to the dining room, to the Spa, to  meditation or a comforting spirit reading.  Immerse yourself for a few days. I can feel it's power already.
Remember always…"It's our Face Faxx mission to make help you feel nurtured and cared for, however long you're with us and for whatever reason you came" And our first retreat holds no exception to that!
Learn more about…..
If it feels right don't delay, unfortunately we can't take everyone!
If you're meant to be there, you'll be there! Contact me to chat about a payment plan!
Check out the love shared and the peace enjoyed in 2018!!
Early birds don't let the 'ellusive mind' stop you from honouring yourself. Listen to your heart, it knows better than your internal chatter, respond to the feeling and book in asap!
https://facefaxx.com.au/shop/sussex-inlet-retreat/